With travelling once again on the horizon in Canada, many are already planning their next big escape. In the post-pandemic world, travelling on your own boat is even more appealing. Not only will you be travelling in a space that already feels like home for you, but you'll have the added benefits of privacy and space.
Ready for your adventure? Here are a few things you need to know before planning your next boat trip outside Canada.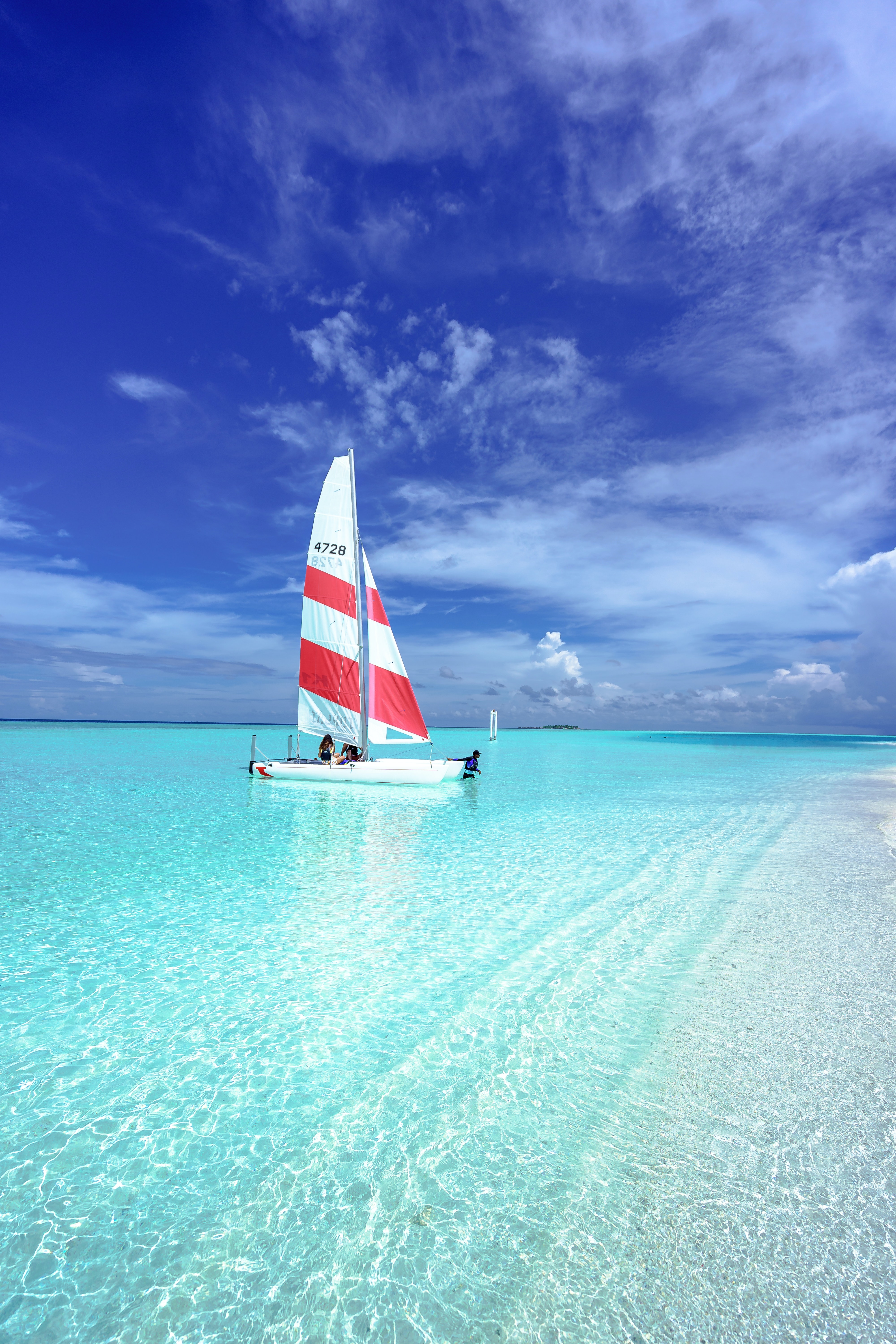 Determine the ports of entry
Before you set sail, be sure to do some research on which ports are acceptable entry points into a given country. Though a country may have many harbours, not all of them will offer border security and customs inspection. Be sure to look at the government website of the destination to find out where you can start your journey
Plan your route
Once you've figured out the destination, it's time to start planning your journey. Consider the weather at the time of year you will be travelling and plan a route that suite your level of experience on the water and that your pleasure craft can handle. A good trip will involve a course that you can handle confidently.
Ensure you meet entry requirements
As with any other form of travel, you'll want to make sure you meet the entry requirements for your destination. Find out if you need a visa, proof of vaccination, or other documents to enter the country. Be sure your passport is up to date and valid for your return journey, too!
You may also need to consider additional customs regulations as you will be transporting things like food and gear that is subject to stricter regulations.
Check your radio
Your radio will be a key part of your trip, both on the journey and when you arrive in port. Make sure you have a good understanding of how to communicate with local authorities on the radio as well as any requirements for your radio.
Any countries that participate in the International Telecommunications Union (ITU) will have standardized radio requirements, but there may still be regulations locally like as reserved channels or radio band plans. Be sure to find out about this before you head out.
Register your boat
You'll need to make sure your boat is properly registered before you travel internationally. This is a way to prove your ownership on an international scale. Registering your vessel with the Canadian government ensures you have a proof of ownership that is recognized abroad. Better yet, by registering you are permitted to fly the Canadian flag which can quickly let authorities know where you're from when you arrive.
Let someone handle the hard part for you
Planning a trip is enough work without the added worry of registering your vessel. Consider working with a company that handles the paperwork for you, like Vessel Registration Canada. Our experts will ensure you are prepared for your trip and may be able to offer other information about sailing to your destination.
Previous post
Next post